Hampton Roads Property Management
Let Us Management Your Hampton Roads Rental Property
Having a successful rental property requires a lot of time, effort, experience and knowledge. Let us save you the time, effort and frustration that comes with gaining that experience.
As a full service Hampton Roads property management company, our team is responsible for taking care of all aspects of managing your rental(s).
How much rent can you get for your investment?
Our property consultation helps us make data-informed decisions about your rental property, including rate estimates and other information so you can invest and manage your property more wisely.
Get Optimized Rental Value for Your Property
Gain Crucial Insight into Current Market Conditions
Determine Your Cash Flow from Monthly Rental Value
Get started with your FREE RENTAL PRICE ANALYSIS or, if you just need a little more information first, feel free to fill out the form .
Explore what we do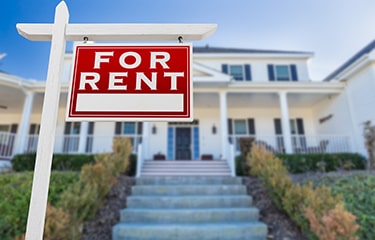 Marketing
Marketing is key to successful rentals. We provide an expert market analysis for each property we manage to maximize your return on investment.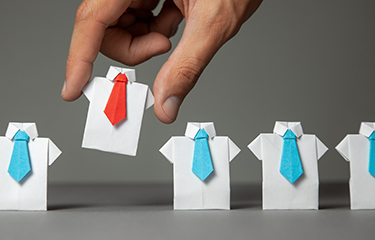 Tenant Screening
We conduct extensive screening on all tenants and handle every aspect of getting your investment rented in the shortest time possible.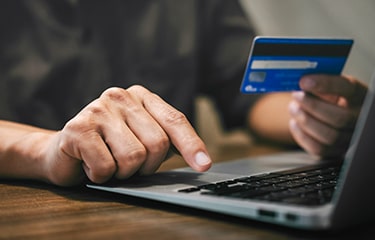 Rent Collection
We make sure you get paid on time, every time. You no longer have to worry about rent showing up in your bank account because we take care of everything.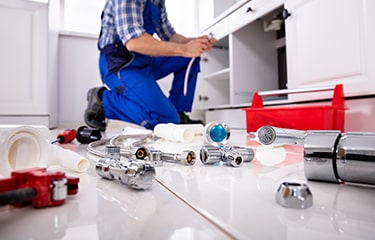 Maintenance
We conduct inspections upon move-in and move-out and ensure all maintenance issues are addressed in a timely manner.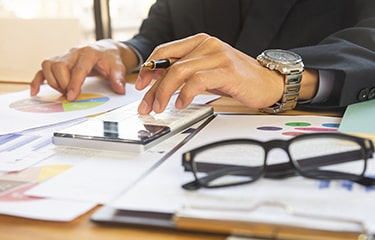 Accounting
With our detailed financial reporting tools, it's never been easier to keep tabs on your investment. Log into your owner portal to view statements & more.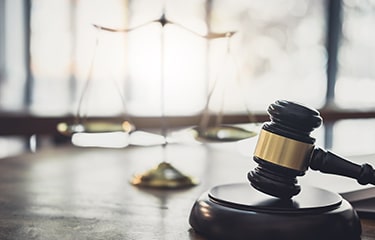 Eviction Protection
In the unfortunate event that a tenant needs to be evicted from your rental, we will shield you from the stress and re-rent the property promptly.
Discover Hampton Roads
Comprising the Virginia Beach–Norfolk–Newport News, VA–NC, metropolitan area and an extended combined statistical area that includes the Elizabeth City, North Carolina, micropolitan statistical area and Kill Devil Hills, North Carolina, micropolitan statistical area, Hampton Roads is known for its large military presence, ice-free harbor, shipyards, coal piers, and miles of waterfront property and beaches, all of which contribute to the diversity and stability of the region's economy. The body of water known as Hampton Roads is one of the world's largest natural harbors (more accurately a roadstead or "roads"). It incorporates the mouths of the Elizabeth, Nansemond, and James rivers, together with several smaller rivers, and empties into the Chesapeake Bay near its mouth leading to the Atlantic Ocean.
The land area includes a collection of cities, counties, and towns on the Virginia Peninsula and in South Hampton Roads. Some of the outlying areas further from the harbor may or may not be included as part of "Hampton Roads", depending upon the organization or usage. For example, as defined for federal economic purposes, the Hampton Roads metropolitan statistical area (MSA) includes two counties in northeastern North Carolina and two counties in Virginia's Middle Peninsula. The Virginia Beach–Norfolk–Newport News, VA–NC, MSA has a population of 1,799,674, making it the 37th-largest metropolitan area in the United States. The Combined Statistical Area includes four additional counties in North Carolina, pushing the regional population to nearly 1.9 million residents, the 32nd-largest CSA in the country.
The area is home to hundreds of historical sites and attractions. The harbor was the key to Hampton Roads' growth, both on land and in water-related activities and events. While the harbor and its tributaries were (and still are) important transportation conduits, at the same time they presented obstacles to land-based commerce and travel. Source: Wikipedia
LEARN MORE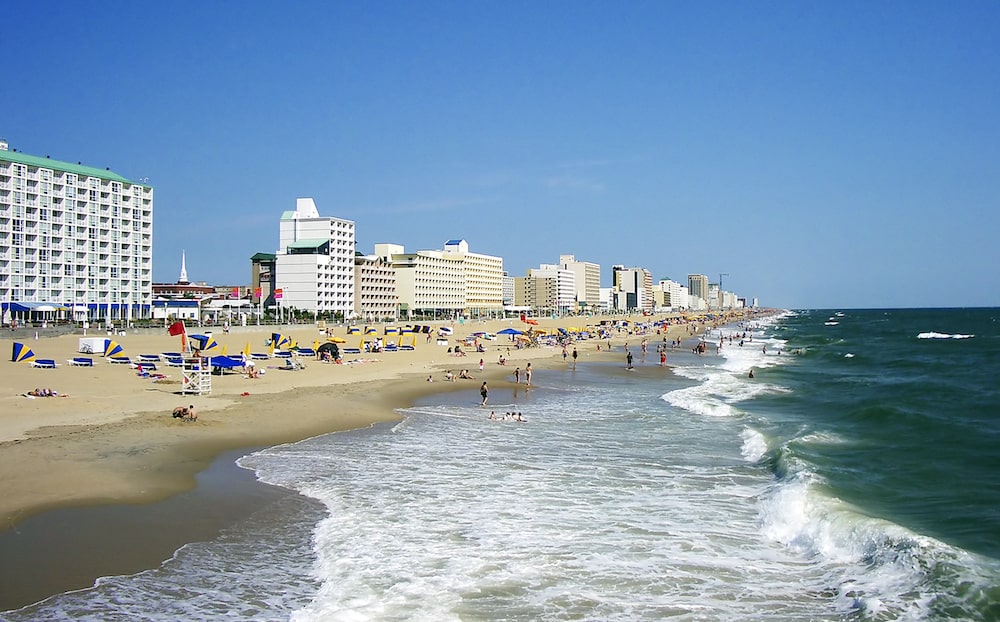 AREAS WE SERVE
Virginia Beach
Chesapeake
Norfolk
Portsmouth
Hampton
Newport News
Suffolk
Yorktown
Williamsburg